Online Vaccine Scheduling Now Open
Online Scheduling Now Available for: Flu Vaccine (including High Dose), COVID-19 (including third dose) and several other options
**Third dose only available at this time to individuals who received Pfizer COVID-19 vaccine for their primary series**
Face masks are still required for entry into the pharmacy even if you are fully vaccinated.
Take a look at what awaits you in the beautiful lobby of our new pharmacy. Browse our expanded over the counter shelves while you fill your prescriptions. We are always taking new patients and would love to have our spartan family in for a visit.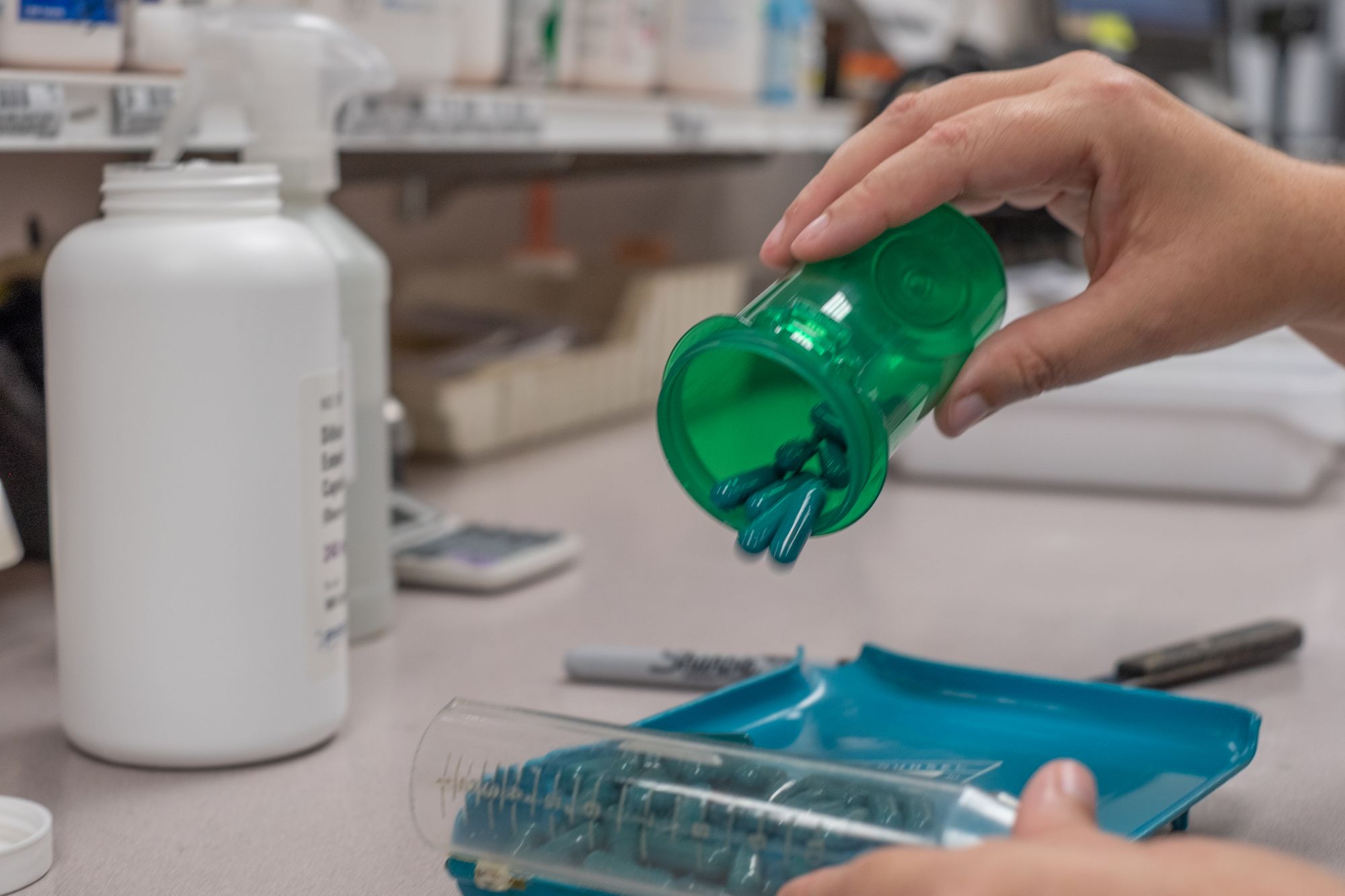 The Healthcare Experts On Campus
Located in East Lansing, MI, we proudly serve the entire Mid-Michigan community. We firmly believe in providing healthcare services to our patients that are customized to meet their need. Some of those services we offer include:
Download Our Free Mobile App
Keep In Touch!
Enter your email address below to join our newsletter. Keep in touch with us and stay up-to-date on all the latest health news.